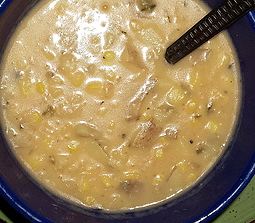 Two MUSTS for Halloween night are DRESSING UP and FEEDING MY FAMILY my Hearty Halloween Meal! As I grew up, my mom always made potato corn chowder to keep us warm on a cold Trick or Treat night. It's a tradition that has been carried on in my family also. For mine, I use cheddar cheese, bacon, corn and potatoes – making a delicious Halloween Cheesy Potato Chowder. My granddaughter Joscelyn calls this "Monster Stew – rocks, potatoes and frogs!"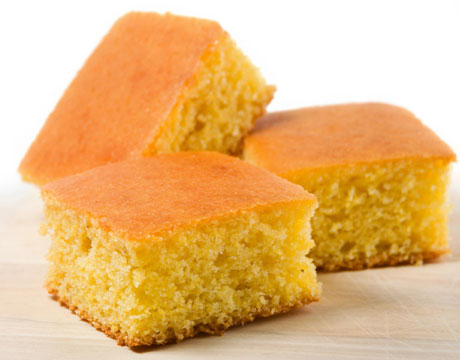 I like serving the chowder with corn bread. My family LOVES butter and creamy honey with theirs! Here's the recipe: Scarecrow Cornbread.
And now I'll share MORE pictures of my family's Halloween costumes.