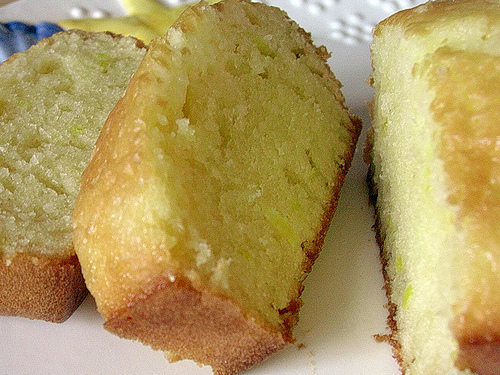 Since I was a child, I've LOVED everything made from lemons! I think back to those boxes of Lemonheads, that were once 10 cents at 7-Eleven! Other kids would buy Red Hots, Sugar Babies or Milk Duds. I LOVED the wonderful way a tangy lemon candy magically transformed my mouth!
Then there were the lemonade stands. Didn't every kid have them? I'm sure our lemonade was actually Kool-Aid brand Lemonade, and not the real thing. My little brother and I would do this about once a year, and include No Bake Cookies, and even make a funny box with slots to stick your hands in (into slimy spaghetti) or that would produce a drawing through a slot. Kids actually paid to play with our silly box!
As I grew up, I LOVED the Lemon Meringue Pie that my mom or my grandma made! Once in a while I really got a surprise, when my daddy would give in and buy me a Hostess Lemon Pie! I've even been known to eat lemons, cut in slices!
When I go to family dinners or other social events, I like to take Aunt Larraine's Lemon Fruit Salad. It's always a favorite!
Now, I'm eating gluten-free. At first I though my lemon days were over. Then my big sis bought me a package of gluten-free lemon cookies from a gluten-free shop. I ate the whole package in one day!
Now, I've been creating various things that I really crave. This new recipe for lemon cake is just delicious! Lemon Zinger Cake. If you're a lemon lover like me – and eat gluten free (and even casein-free), you've got to try it!