For a healthy alternative to mashed potatoes, and one that doesn't involve milk and butter, for those who've gone casein-free, try mashed cauliflower!
I used two bunches cauliflower, cut into pieces, and steamed them until tender. I then drained the water, added salt and pepper and a little olive oil, and then mashed them. I put some seasoning salt (paprika can be used) for color on top. My family, and especially my six-year-old granddaughter loved them!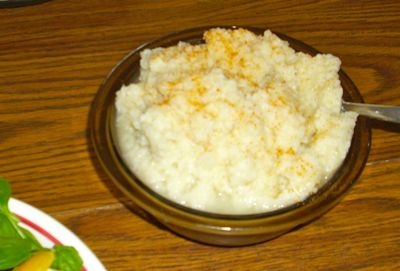 For a different spinach salad try this orange one!
I used a package of baby spinach leaves. I peeled and sliced the sections of three oranges into three and added them to the spinach. For the dressing I used 1/3 cup balsamic vinegar, 1/3 cup olive oil and 1/3 cup orange juice. I chilled the salad.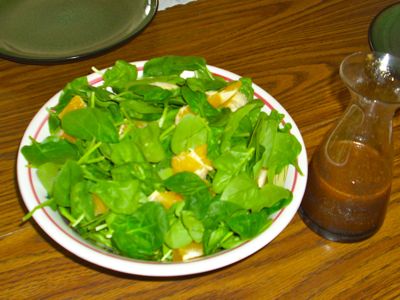 Enjoy these healthy and delicious ideas – we did!