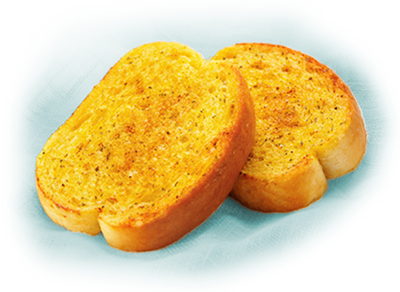 Since my diagnosis I have been so jealous of people eating Italian or garlic bread!!! This recipe is GREAT!
gluten-free bread – any kind
butter or margarine
canned or shredded Parmesan cheese
garlic salt
Toast bread and cool. Spread with butter and sprinkle with cheese and garlic salt. Coat a frying pan with oil or cooking spray. Place toast face down in pan and cook on medium until brown.