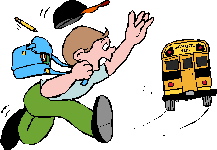 It's THAT time of year again! For parents of kids who eat a gluten-free, casein-free diet – it can be worrisome!
DON'T TRUST THE SCHOOL TO ACCOMMODATE YOUR CHILD. PROVIDE ALL MEALS AND SNACKS!

Public and private schools offer lunch programs, and some have breakfast programs. As part of the National School Lunch Program, the schools can receive reimbursements from the USDA for providing nutritious meals, but the guidelines say they have to offer four components – meats/meat alternatives, grains/breads, fruits/vegetables and milk.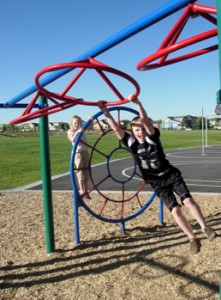 This is not good for GF/CF children, as the grains will most likely have gluten, and milk presents a big problem for casein-free diets.
This is why it is very important that you provide your own child's lunches every day! Doing this will give you control of your child's diet and allow you peace of mind.
A typical lunch could include:
Some form of meat or GF/CF cheese
GF/CF chips or pretzels
A fruit cup or veggies in a baggie
A snack, such as a GF/CF "trail mix," which could include raisins, GF/CF cereal and chocolate chips
A water bottle or 100% juice pouch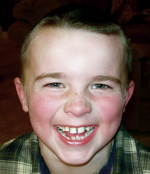 If you are going to have a child in kindergarten, or your child will regularly have snacks in class, it is important to provide GF/CF snacks to your child's teacher every day. These can include GF/CF pretzels, fruit leather or fruit snacks, fresh fruit, and Envirokidz Cereal bars. You can also offer to take your turn bringing the snack, and share a GF/CF snack for everyone to enjoy!
For special occasions you can request a 24-hour advanced notice so you can prepare your child a special treat instead of having the class treat.