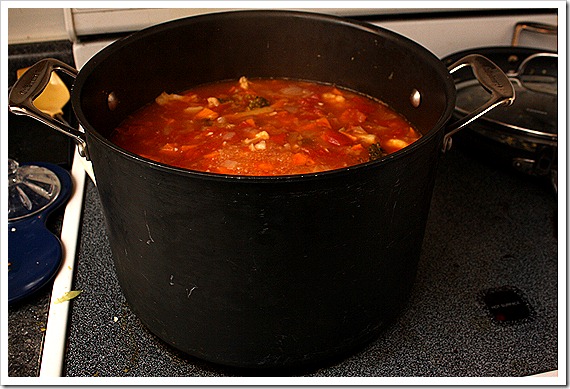 Three years ago I found out I have Celiac disease and began eating gluten-free. Recently, I learned that I'm also lactose intolerant. My doctor has told me that it's not uncommon to have both. I'm happy knowing more about how to make good food choices that make me feel better!
One of my favorite soups has been a creamy, broccoli-cauliflower-ham soup. Last night, I found I had the ingredients to make this soup but changed my recipe to fit a casein-free diet. This recipe is a healthier, low calorie version, and my family loved it!
See Hearty Brocco-Flower & Ham Soup in Gluten-Free Recipes.