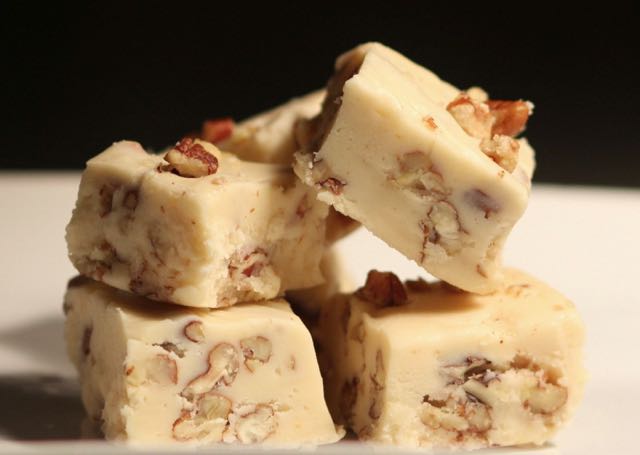 I have made many Halloween Treats over the years, including "eyeballs" for a family party. I won't get that complicated on here – but would like to share two quick and easy recipes. I'm hungry just thinking about them!
Halloweeny Fudge is made with creamed cheese, white chocolate chips and nuts, and is a hit with kids or Halloween partiers!
Crispy Candy Corn Treats are a favorite of my grandkids.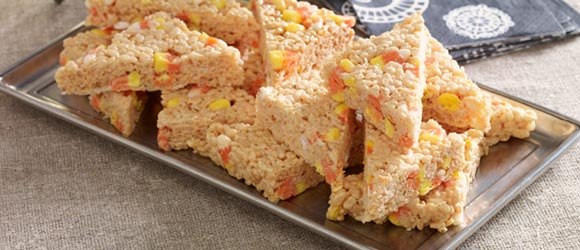 Since Halloween is probably my FAVORITE holiday – I can't resist sharing some family Halloween pictures! Hope you enjoy!