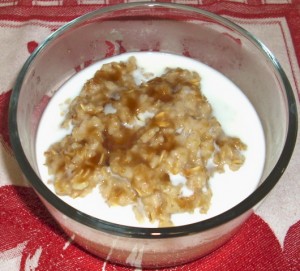 When I was young I hated oatmeal! My wonderful Mom would make breakfast for her seven kids and husband every day. When she'd serve cooked oatmeal, I wouldn't eat it. It was slimy and I didn't like the taste.
Mom also made great Oatmeal Cookies, but I would never touch them! After being diagnosed with Celiac Disease, I started craving the cooked oatmeal that my husband would fix each morning. I began wishing I could eat my Mom's cookies!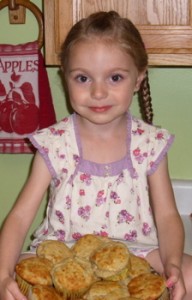 When I finally bought some gluten-free oats I was in heaven, with my cooked oatmeal and oatmeal cookies! My family happily eats them too!
For a quick serving of oatmeal: Put 1/3 cup gluten-free oats in a tall cereal bowl, add 1 scant cup water and microwavefor 2 minutes then stir. I add milk and brown sugar.
Favorites of my family are The Best Banana Oatmeal Muffins and Tastes Like Mom's Oatmeal Cookies in my Gluten-free recipes.